Turbeville Insurance Agency, Inc.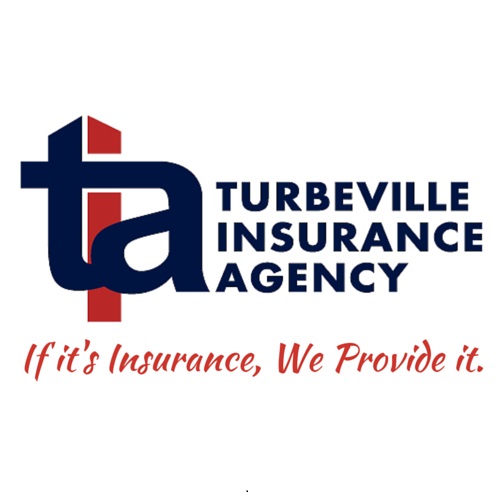 Contact Information
109 Library Hill Lane
Lexington 29072
Primary Contact Number: (803) 359-2222
Toll Free Number: (800) 849-1791
Fax Number: (803) 359-1172

Accepts the Chamber Gift Card
Turbeville Insurance Agency
believes insurance is more than a commodity. We realize when you need your
insurance the most, it won't matter how much you saved during a 15 minute call,
but how much you are actually protected. Insurance is complicated and at Turbeville
Insurance we take the time to fully understand and explain your coverage so you
don't have to be the insurance expert. We focus on our customers' needs and
offer affordable and reliable insurance options.
Recognized by the South Carolina
Chamber of Commerce as one of the Top 100 Privately Owned Businesses of 2017, Turbeville
Insurance is an independently owned and locally operated agency equipped with
over 25 years of experience. With 5 locations across South Carolina, we help
find tailored and personalized insurance coverage to best fit our customers'
needs. As an independent agency, we are able to do business with over 60
financially sound and carefully selected insurance carriers to compare
protection, price and value for our clients. We're not computers; we are
members of the local community and we're committed to being your advocate.
With a large number of personal
and commercial clients, we know not all insurance is the same and neither are
insurance agencies. Choosing the right agent can make a big difference in
service and value during an unfortunate crisis.
Insurance is complex, so our
mission issimple: We are
committed to serving and educating our clients.
---
Back to Member Directory