Meeting Space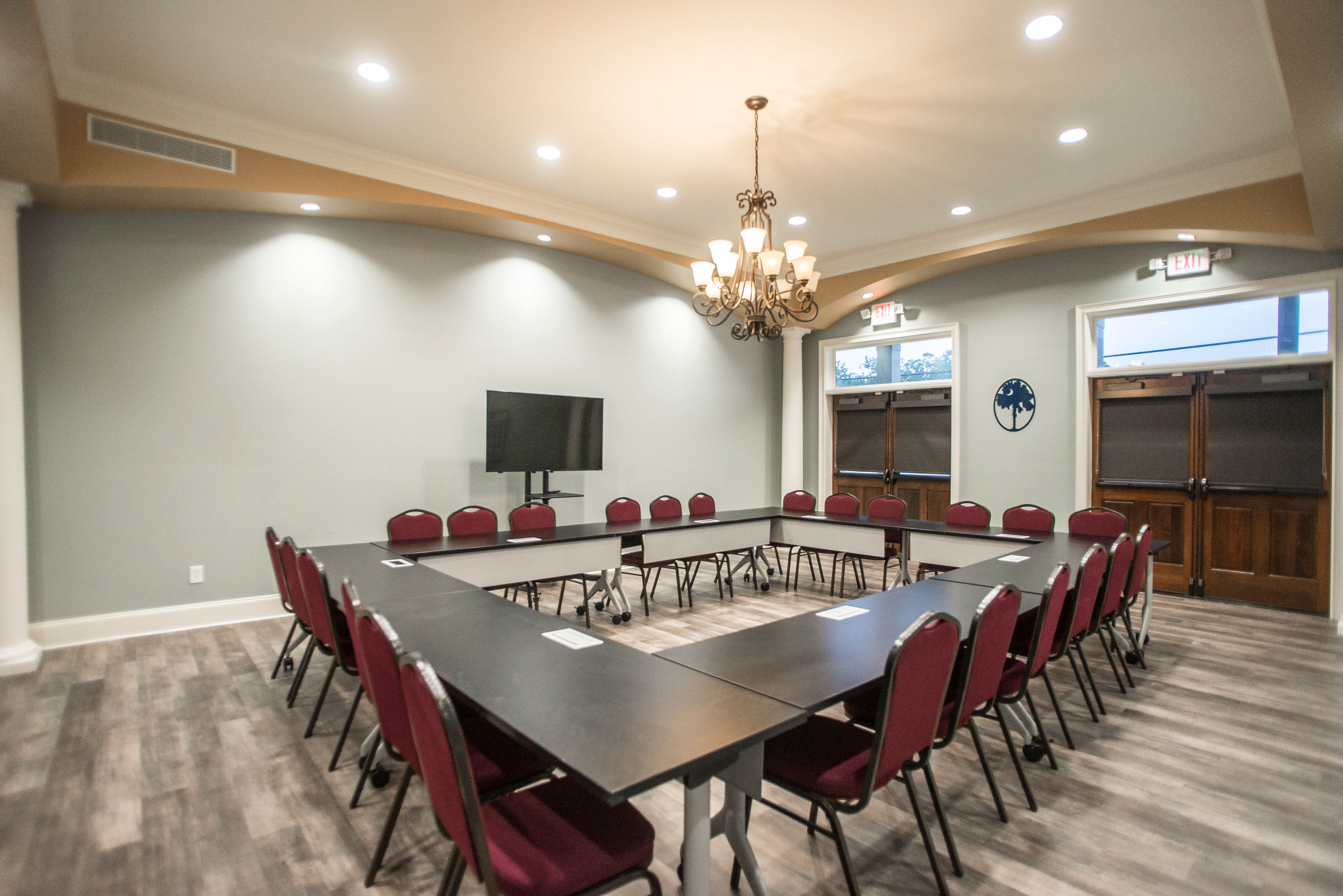 Located in the heart of downtown Lexington, the Lexington Chamber and Visitors Center features over 2,000 square feet of meeting space. Our two spaces can be arranged for a variety of events such as bridal showers, corporate functions, conferences and more.
Our facility offers complimentary parking and is within walking distance of two major hotels, multiple restaurants and the Icehouse Amphitheater.
Call (803) 359-6113 to schedule a tour of our facility during these times: Mon.-Thurs: 9-5 p.m., Fri: 9-1 p.m.
Need help planning your event here?
With more than 700+ businesses as members, The Lexington Chamber can help you find anything you need from caterers to entertainment.
Download the Preferred Caterers List.
Find these businesses below and more in our membership directory:
Event Planners
Entertainment
Florist
Bartending Services
Not a member? Click here to learn how to become a member.